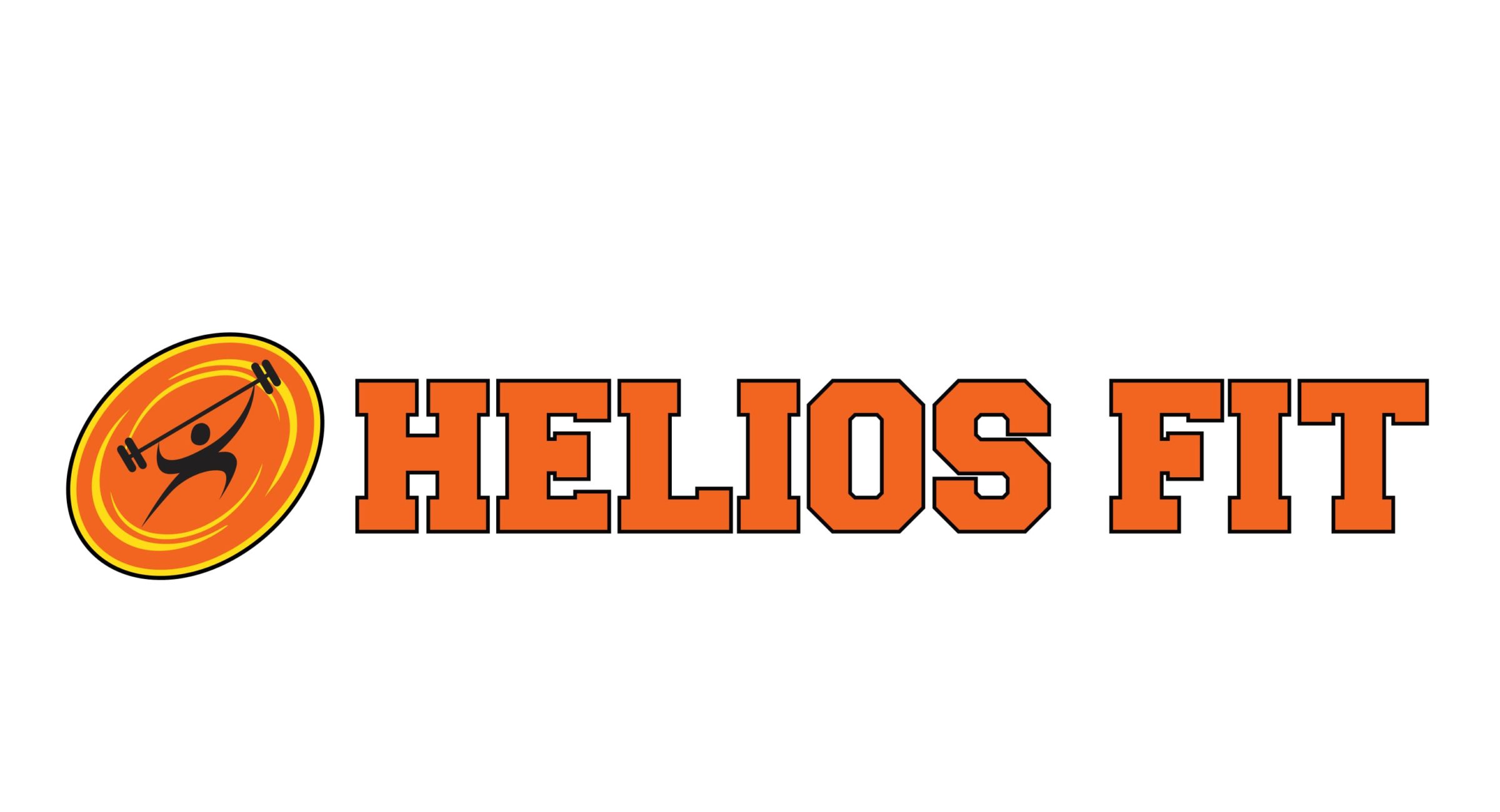 About Helios Fit
Helios Fit was created by Adam Johnson in January 2018. He built Helios Fit to provide an excellent environment and experience for both clients and trainers. His philosophy is that clients will have an outstanding training experience if trainers are well taken care of.
For Clients
For clients looking for personal trainers, we offer experienced trainers with a wide range of specialties. Starting from $85 per hour, with no monthly commitment. Contact us and take advantage of a free fitness assessment.
Future Trainers
For trainers looking for a space to train and grow their Business. We offer a competitive floor fee, starting at only $900 per month or $30 per session. Contact us to find out more!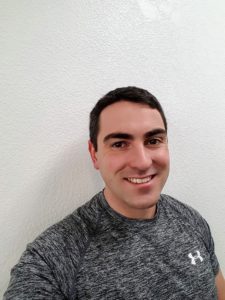 Adam Johnson
Owner & Personal Trainer
Adam Johnson, one of the most popular trainers over the last 4 years at Overtime Fitness was recognized as Best in Mountain View by The Voice for many consecutive years. He started Helios Fit in January 2018, trusted by clients from Google, Microsoft, Ernst & Young and many others in Silicon Valley. Born into a family of competitive fitness enthusiasts, he received his own training since early childhood. He has never stopped perfecting his skills in fitness and techniques of personal training.
NCSF Certified Personal Trainer 
CPR/AED Certified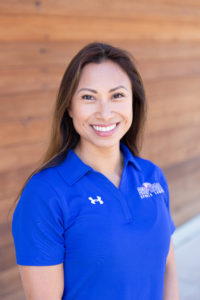 Glenda McFarlane
Personal Trainer
Glenda has been committed to healthy living and fitness for nearly 20 years.  She is passionate about training for the purpose of bringing about individual transformation.  She is inspired by the joy her clients experience when they feel better, move better…and live better.
After giving birth to her third child, Glenda took her fitness to new levels by participating in full & half marathons, Obstacle Course Races such as Tough Mudder, and competing in natural bodybuilding competitions.  After several successful placements in these competitions, Glenda won the International Physique League (IPL) Bikini Masters & Bikini Open Overall Titles in 2017.  Her championship event was profiled in the winter 2017 issue of Natural Bikini Magazine. With that championship, Glenda also received and currently holds her IPL Pro Card.
NASM Certified Personal Trainer
TRX Certified Trainer
200 Hour Yoga Instructor Certification.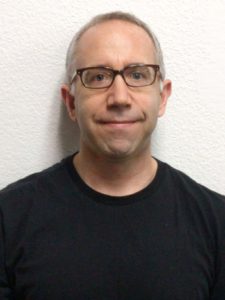 Seth Levinsky
Personal Trainer For twenty-five years Seth has been helping individuals achieve their health and fitness goals.  Through his training company, Sky Fitness, Seth focuses on providing professional fitness and performance training to individuals in a fun, functional and educational way. Seth holds an M.B.A. from San Jose State University and a B.S. in Exercise Science from Rutgers University along with extensive additional graduate studies in Kinesiology/Athletic Training.  Seth is a Certified Athletic Trainer through the National Athletic Trainers Association, a Certified Strength and Conditioning Specialist through the National Strength and Conditioning Association and a Certified Exercise Physiologist through the American College of Sports Medicine. Seth is a master TRX instructor, teaching physical therapists, athletic trainers, personal trainers and other health/fitness professionals how to utilize the TRX suspension system as a rehabilitation tool. Seth is also a master trainer for Rumble Roller teaching continuing education classes on self myofascial release.  He also is trained in myofascial decompression and kinesiotape/Rock Tape. He has served as a member of the medical staff and as head athletic trainer for USA Track & Field for multiple international and national level competitions.  At Foothill College he served as director of sports medicine and head athletic trainer.  He has also helped conceive of and open fitness facilities in Portola Valley and developed  personal training programs for San Jose State University and Decathlon Club in Santa Clara. Seth also operates www.fitnessbreakdown.com a blog dedicated to explaining the science behind health, fitness and performance.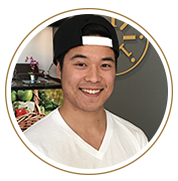 Iming Shieh
Personal Trainer
When it comes to clients, Ming takes the role of an educator and exercise coach. His company TBD Fitness is focused on positively influencing each client. Thus, resulting in a better understanding of their body, while achieving their goals. After 1.5 years as a Physical Therapy Aide, he's seen a wide variety of injuries. As a result, he's developed a gift for helping clients improve their mobility and movement patterns. This is achieved through a combination of strength training and a safe progression to more complex exercises. His specialties include sports performance, rehabilitation, functional fitness and strength training.
BS Sports Nutrition
NFPT Personal Trainer
DBC Level 1
Physical Therapy Aid experience
Sports Performance Coach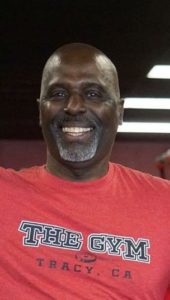 Keith Rucker
Personal Trainer
NASM Certified Personal Trainer
Take Action
Starting the journey to a better physical version of yourself is never easy. That's why we don't want you to do it alone. All the trainers above believe in you and can help you get in the best shape of your life.